It is refreshing working with illuma.
We are present, focused, disciplined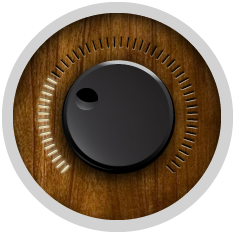 WHAT WE DO
We create designs that are nice to look at and effective at communicating your message to your target audience. Whether it is an identity, website, mobile app or printed product, you can rely on illuma to deliver your requirements to the highest standard.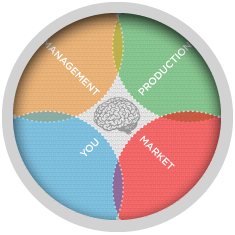 HOW WE DO IT
Illuma is a disciplined group of skilled professionals collaborating seamlessly on your project. We are present right from the start and make sure you are an integrated part of the development process. We mobilise a highly efficient five step process - Explore, Conceive, Develop, Deploy, Follow.
Contact illuma.
Starting a new venture, web enterprise, product or event? We can help.
Illuma is located in Albert park, Victoria, Australia.
Phone:+61 (0)403866459
Email: info@illuma.com.au